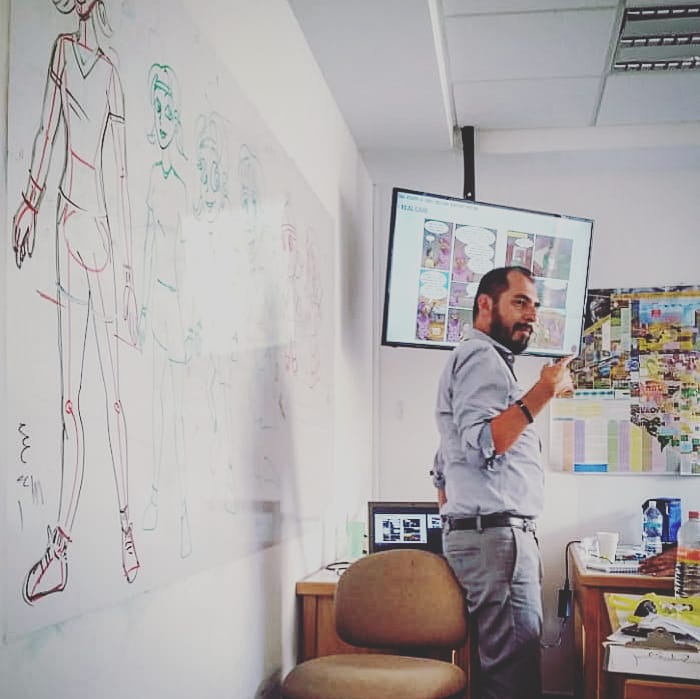 Our Mission: To bring people to Jesus Christ through the visual storytelling media of comics
• COMIX35 NEXT GEN is a unique ministry helping Christian communicators around the world to spread the Gospel through the world's most widely read form of popular literature: COMICS ("Visual Storytelling" literature).
• COMIX35 NEXT GEN offers Christian comics consulting, coaching and classes internationally. We help Christians create their own evangelistic stories and messages, in their own languages, as part of an evangelism strategy and/or discipleship program for their own people.
• COMIX 35 NEXT GEN will keep following COMIX35 legacy, who held over 40 Christian comics teaching events for over 900 attendees representing 52 countries across Asia, Europe, Africa, the Middle East, and the Americas.
• COMIX35 NEXT GEN honors COMIX35 partnerships with top Christian organizations across the globe for over 23 years and will keep working with those whose work could be aligned to our Mission and Vision for common purposes.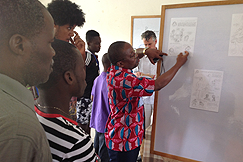 Additional Information: