Nate Butler

President, COMIX35

COMIX35 President Nate Butler is available to speak almost anywhere on why we do what we do. Our PowerPoint presentation on "The Impact & Power of Comics" has been shown around the world and is a great tool for educating people about the international need for the ministry work of COMIX35.
Other members of our Board and our "Cross-Men " are available to speak about COMIX35, too.
TAKE ACTION:
To arrange for COMIX35 president Nate Butler (or another member of our Board) to speak at your church (or business, home group, or event), please contact us.
You may also write to us by postal mail at:
COMIX35
PO Box 131465
Spring, TX
77393-1465 USA
Thank you!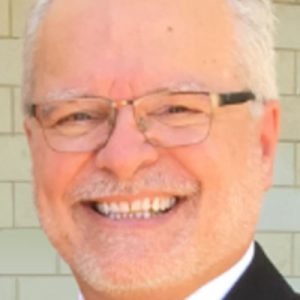 Presentations by Nate Butler